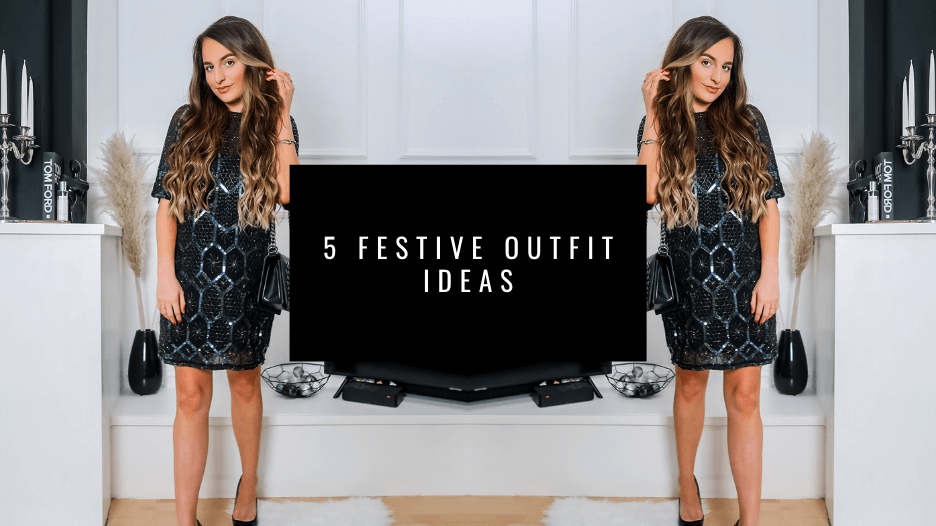 Just because Christmas & New Year's Eve will be very different this year, dosen't mean we don't have to dress up if we want to.
Don't get me wrong I could quite easily stay in festive pj's all day, but I do love the feeling I get when I get all dressed up and Christmas and New Year's is the only excuse I have to get dressed up at the moment so I'm jumping on it haha.
I'll have my cosy PJ day on boxing day I think.
Here's 5 festive outfit ideas that could work for both Christmas day or New Year's Eve.
A houndstooth dress, red lips and black stilettos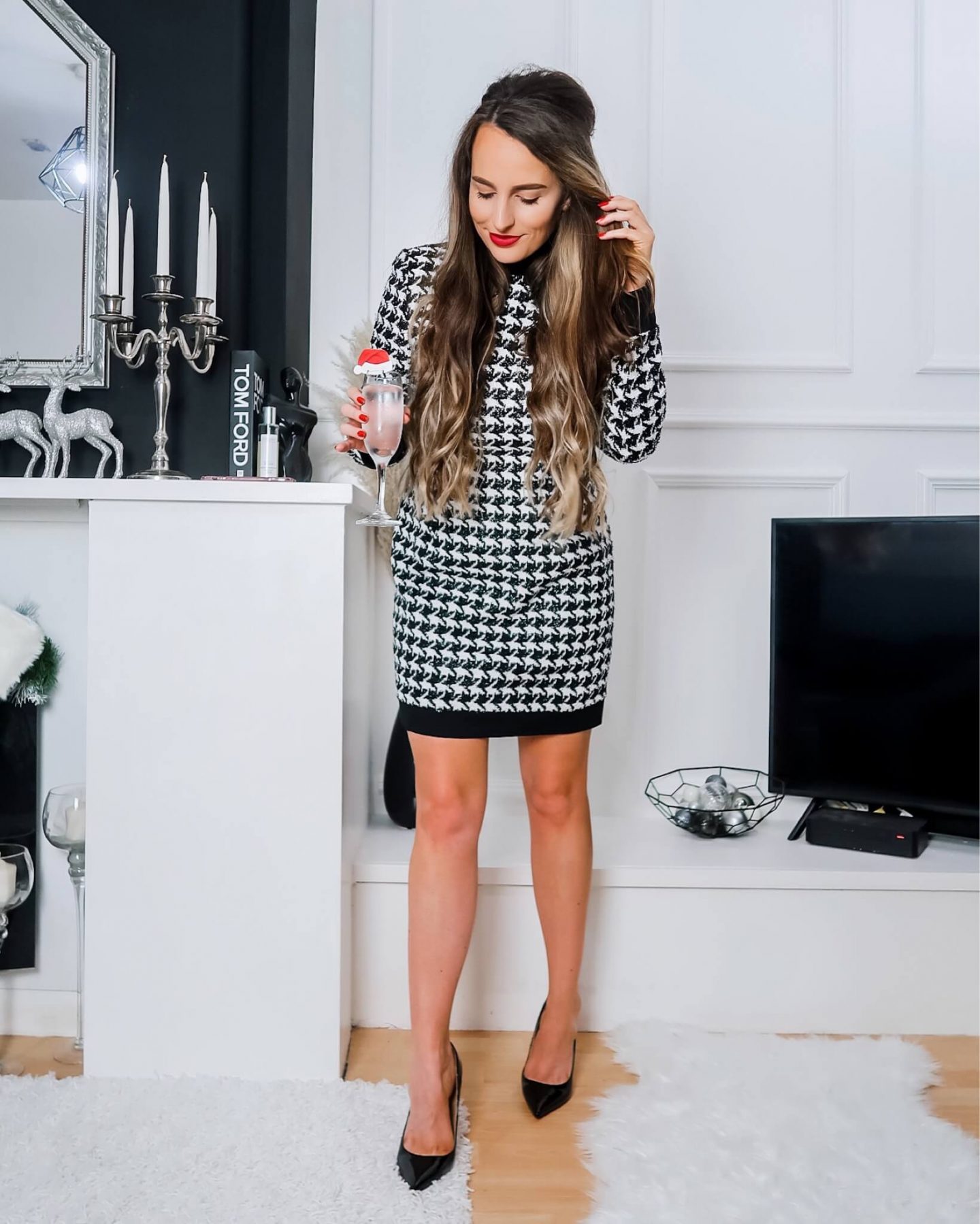 A classic black embellished swing dress
A sequin midi skirt and a pearl detail knit
A quilted leather blazer and quilted skirt set
A festive plaid blazer, OTK boots and leather beret
Which is your favourite look? You can shop my looks below!