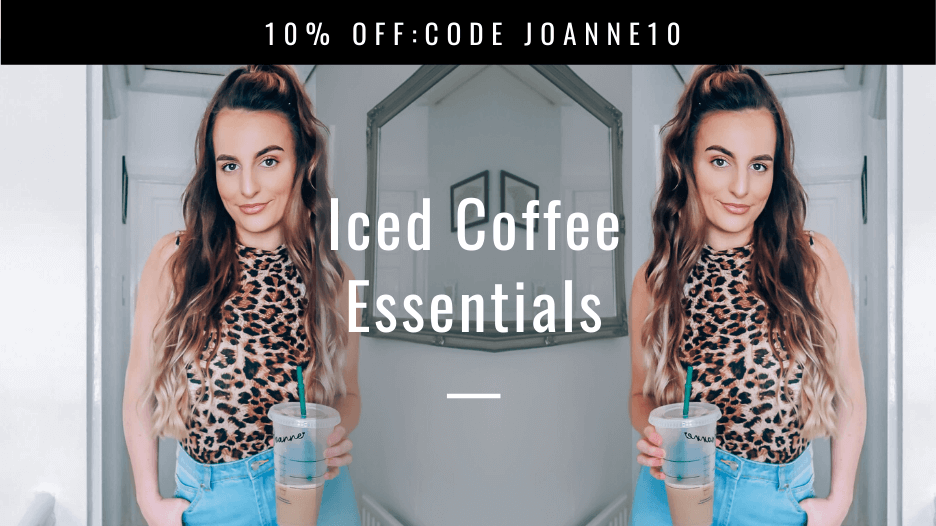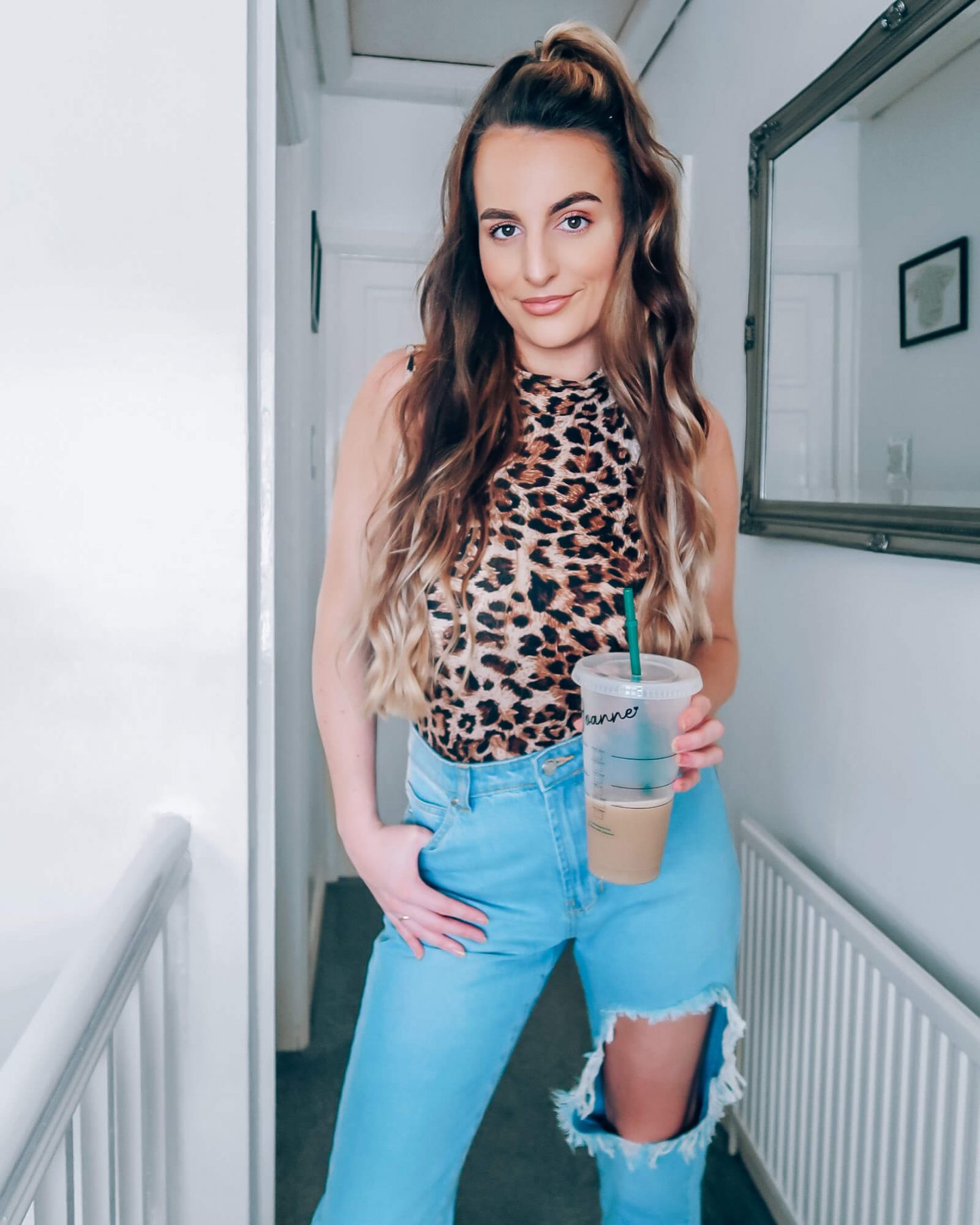 When the warm weather's here, there's nothing more that I love, than a good iced coffee, and for some reason it taste's so much better out of a Starbucks cup!
For year's now I've seen posts of people with their reusable Starbucks cups on pinterest and insta; some personalised with their name on, and others with prints on such as leopard print, butterflies and even designer prints such as louis vuitton.
I remember a few years back when I first managed to pick up a reusable red cup for my hot drinks in winter, I was over the moon with it and it still comes out every year now, but I was definitely lacking a cold cup.
They seem to be a big 'thing' in America, probably because they have much warmer weather than we do here in the UK, so people need their fix of iced coffee more regularly than we do haha, and Etsy seem's to be the place to go for the personalised Starbucks cold cups. But I'd never managed to find a UK seller. Until now!
I'm so pleased that I've finally managed to find a UK seller that stocks Starbucks reusable cold cups in pretty much every design you like, she also take's special requests if you have something particular in mind; but the designs and colours she already offers, I think you will be spoilt for choice.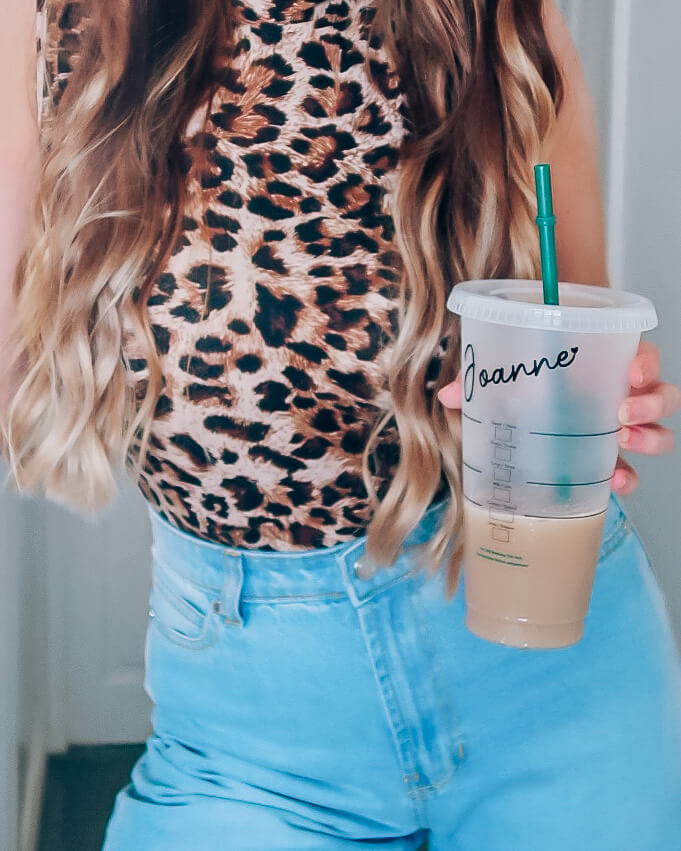 I decided to go for the plain cup, personalised with my name and I haven't put it down since I received it. The delivery was super quick to say you are receiving a customised product, the quality is brilliant and the communication from the seller is second to none.
I've used mine so much already that I'm already deciding which one to pick up next, I'm torn between the leopard print cold cup and the Louis Vuitton print cold cup!
The seller has kindly given me a discount code to share with you, so if you would like to pick up any of the summer Starbucks cups, you can get 10% off your order with code: JOANNE10 but be quick, the discount code is only valid until 31st July.
The discount code will also work on any of the colour changing cups too, although they are currently out of stock at the moment. But be sure to check back on Claire's Etsy shop BeariedTreasuresShop if you are after one of those!
shop Starbucks cups