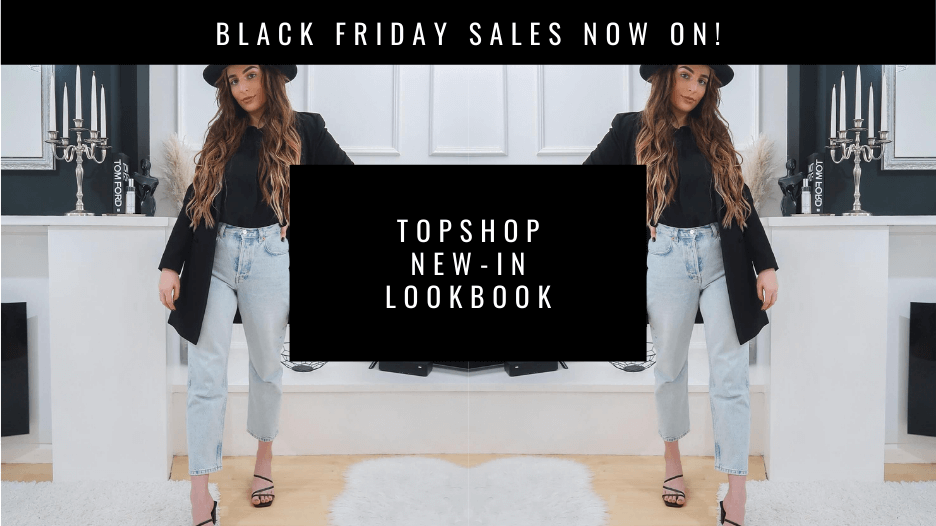 As you may have seen over on Instagram, I've been working with Topshop to show you some of their new in pieces and boy have I picked up some amazing pieces.
From jeans to fur coats, Topshop have been smashing their Autumn Winter wear this year and right now you can get everything up to 50% off with their Black Friday savings.
I've been after a pair of straight jeans for a while now and as we all know Topshop jeans are just the best fitting, I opted for a slightly shorter length so I could pair with heels and sandals in the summer months also, but you could opt for a full length look; that's another thing I love about Topshop jeans, you not only shop by waist size but you can also shop by your preferred leg length.
I picked up the bleach wash straight editor jeans and the considered black washed straight jeans.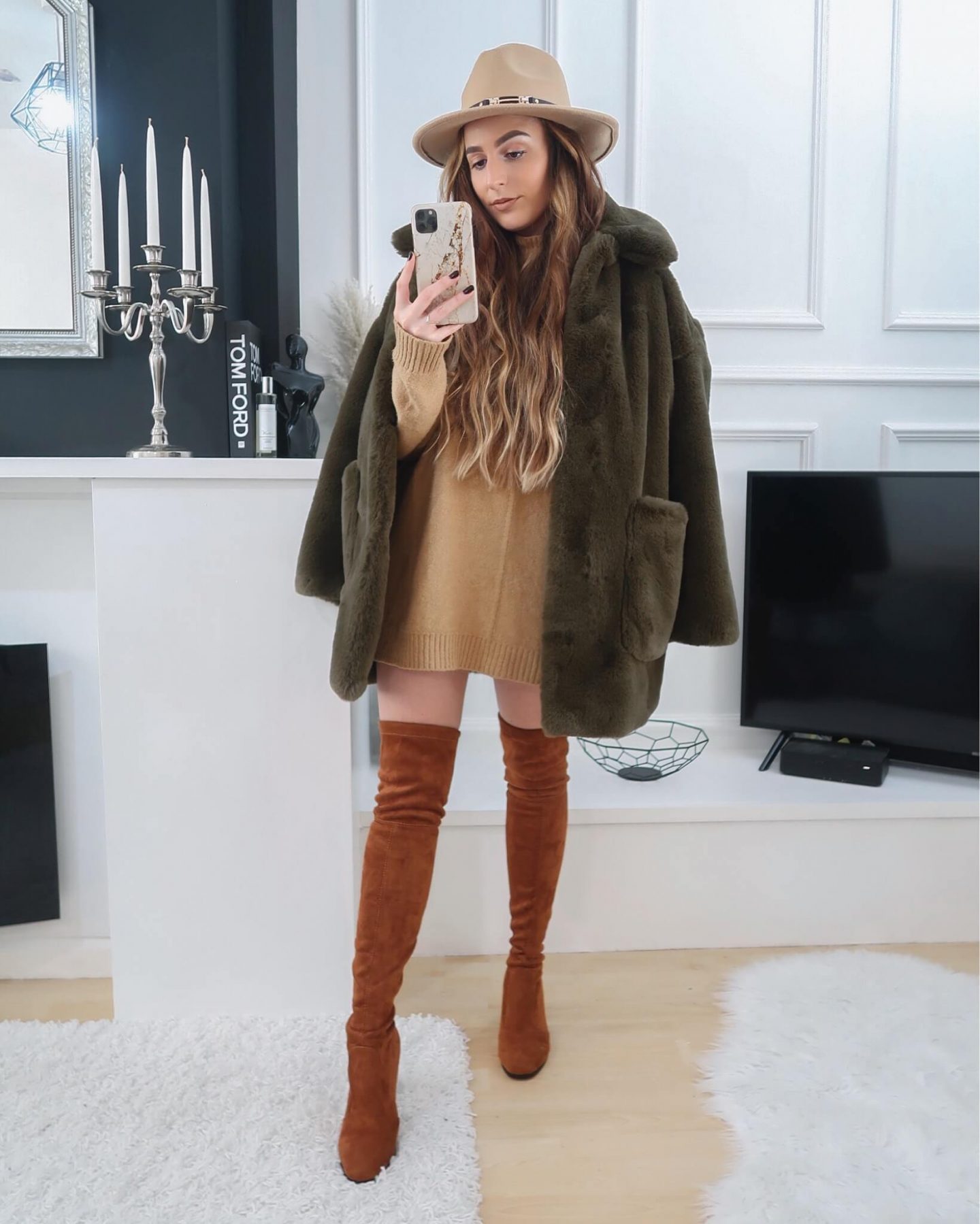 If you know me, you'll know I have built quite a collection of fur coats, jackets and gilets (faux fur of course) and I am obsessed, but I don't think I own one quite so comfy and snuggly as this khaki Topshop fur jacket, they also had it in a light grey, a charcoal grey, a blank and I think a sage green too.
Then can we also just mention the borg biker jacket! I love my Acni dupe black biker jacket, and I've been after a cream one, then I saw this ecru teddy borg biker jacket on Topshop and I knew I just had to have it, I went for a size bigger for more of an oversized look as I love to pair with chunky knits and throw over my shoulders, but the fit is pretty relaxed anyway so you could go for your usual size to still get a slightly oversized look.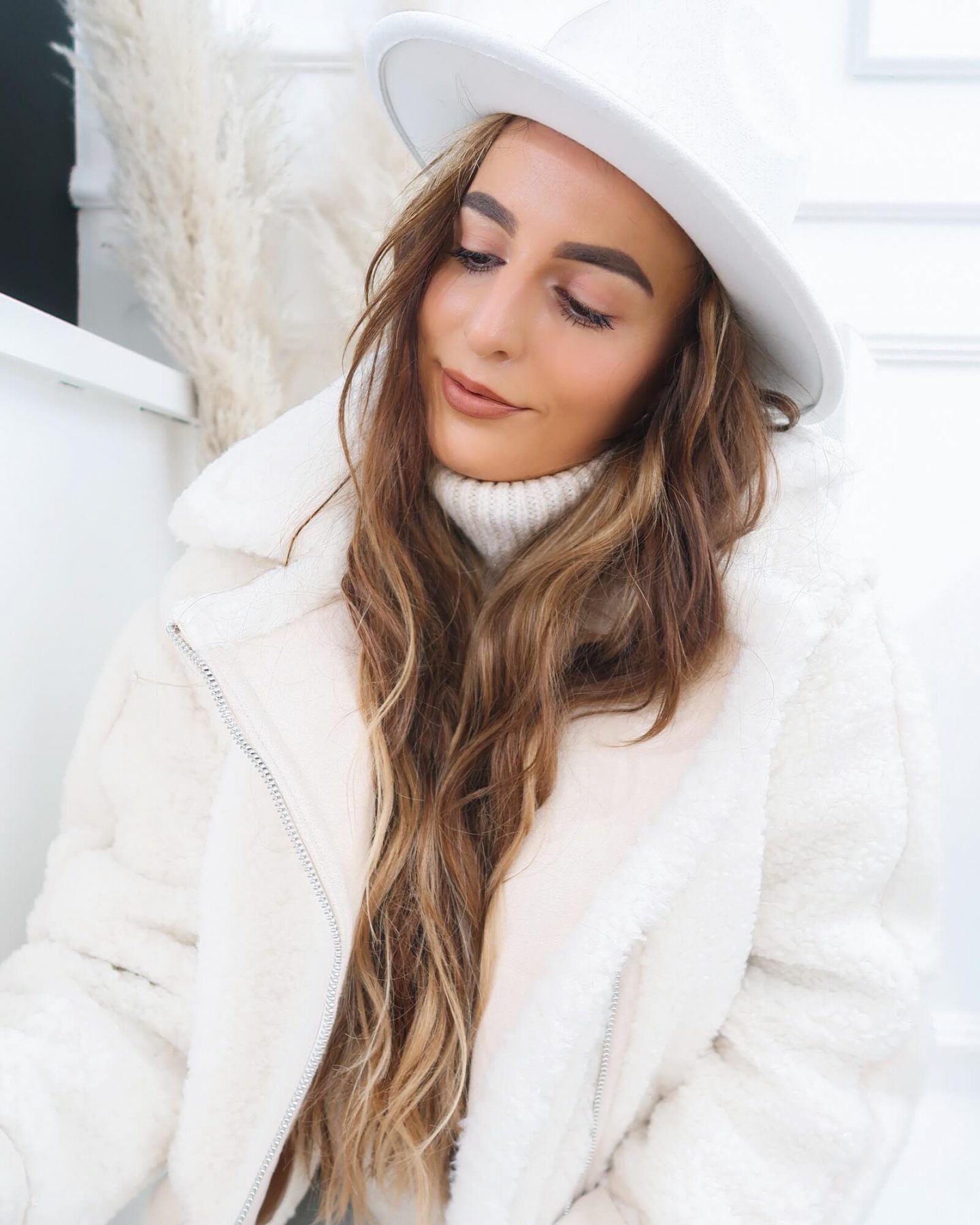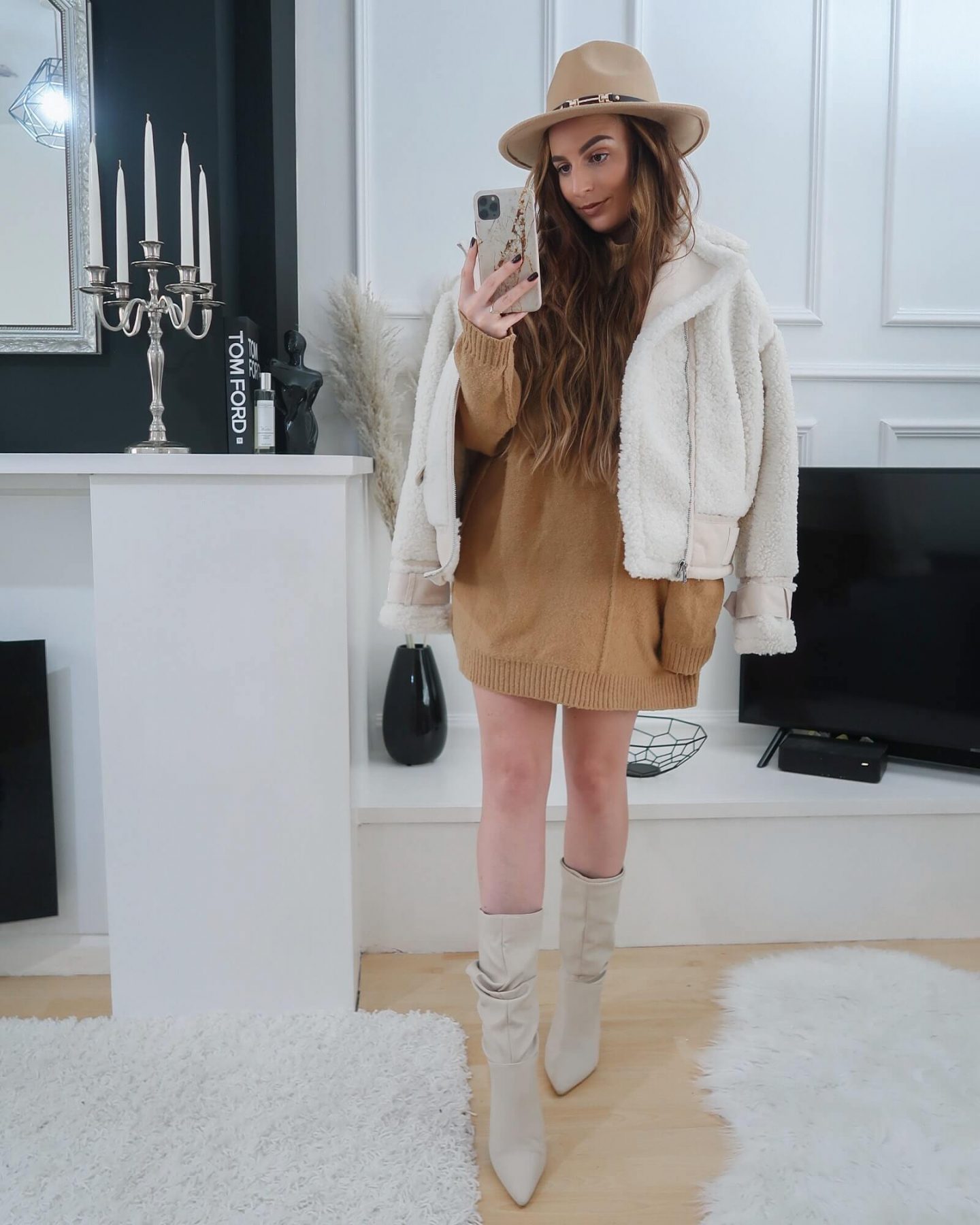 I feel like creams, nudes and whites at winter just make me feel magical, I don't know what it is but I love dressing for winter wonderland and this jacket is just a dream. It's also a really timeless piece that will be wearable year in year out which I love.