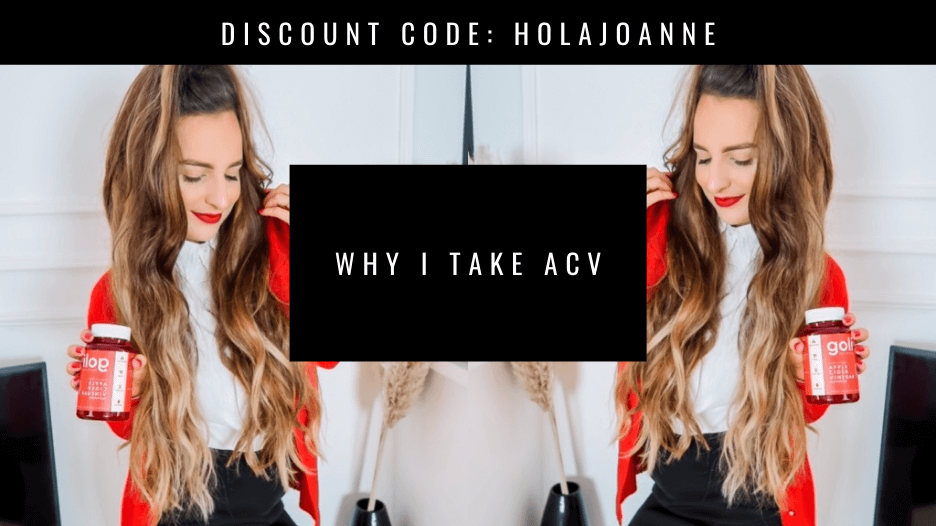 Where do I start… It definitely has an acquired taste that takes some getting used to, and it also isn't the best for your teeth but I've been taking a shot of apple cider vinegar with the 'Mother' everyday for quite a while now so when I was asked if I wanted to try Goli Nutrition ACV gummies I said definitely yes! I honestly didn't know there was such a thing! No nasty taste but the same great benefits!
I am shocked I haven't heard of, or found these sooner!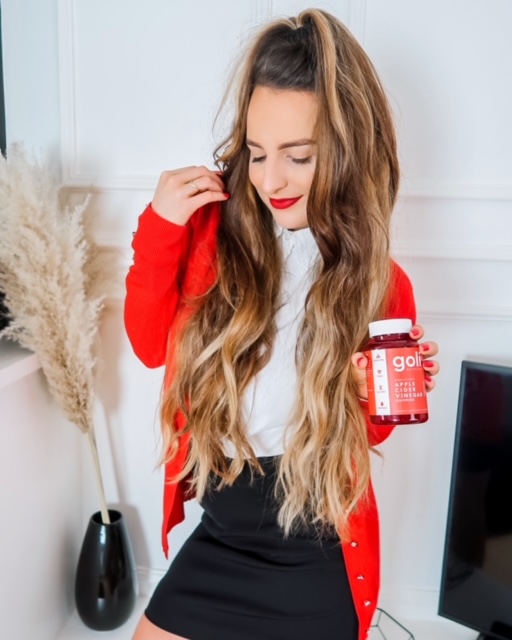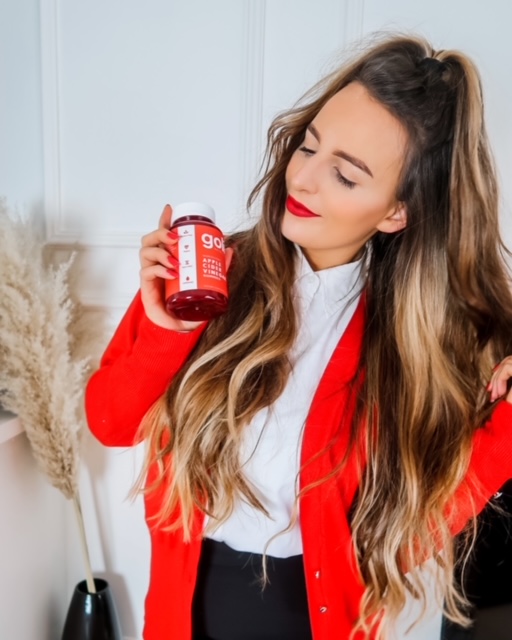 I've always been someone who takes vitamins and supplements everyday, and I'm always reading up about 'the next best thing' But the benefits of ACV have been around for years, I was told about them by my mother, and she was told by her mother and so on, so this for me tells me it's not a fad and these benefits really do make a difference. So what are the benefits?
❤️ ACV Supports healthy digestion
❤️ ACV Supports a healthy immune system
❤️ ACV Promotes weight management
❤️ ACV Helps improve energy
❤️ ACV Helps reduce appetite
❤️ ACV Supports a healthy heart
I am someone in particular who has a low immune system which is initially why I started looking into vitamins and supplements. I was also born with a heart condition, although this dosen't affect me in day to day life; anything that supports a healthy heart is definitely a win for me.
I have also heard great things in terms of weight management about apple cider vinegar, apparently the victoria secret models take a shot of this everyday so if it's good enough for them, it's certainly good enough for me.
If your someone who already takes ACV and puts up with that awful taste, you will absolutely love these and I bet once you try these you won't ever go back, I know I won't that's for sure!
These gummies taste amazing, just like fruity jelly sweets; what's not to like!
And if you've never tried ACV before but are wanting to start, I couldn't recommend these goli gummies enough! Use my code: holajoanne at checkout for £$ off your order ❤️