Is there anything better than a perfect piece of fine jewellery under the tree?
I have recently discovered Mejuri, a brand that I have seen a lot of people talking about recently; and I can really understand why.
They are a Toronto based brand that has taken the fine jewellery market by storm. They stock a wonderful range of simplistic fine jewellery pieces, perfect for every day occasions; at really affordable prices.
Unlike a lot of fine jewellery brands, Mejuri make luxury accessible for all. They believe in fair pricing, but still provide the same quality and materials you would expect with any luxury piece of jewellery.
So what materials do they stock? from 14k solid gold, to sterling silver, 18k Gold Vermeil, to diamonds, gemstones and freshwater pearls. I'm sure you'll find something to suit you or your loved ones style and taste.
I was kindly gifted a piece of jewellery to try out for myself and I chose this beautiful bold link bracelet in 18k gold vermeil.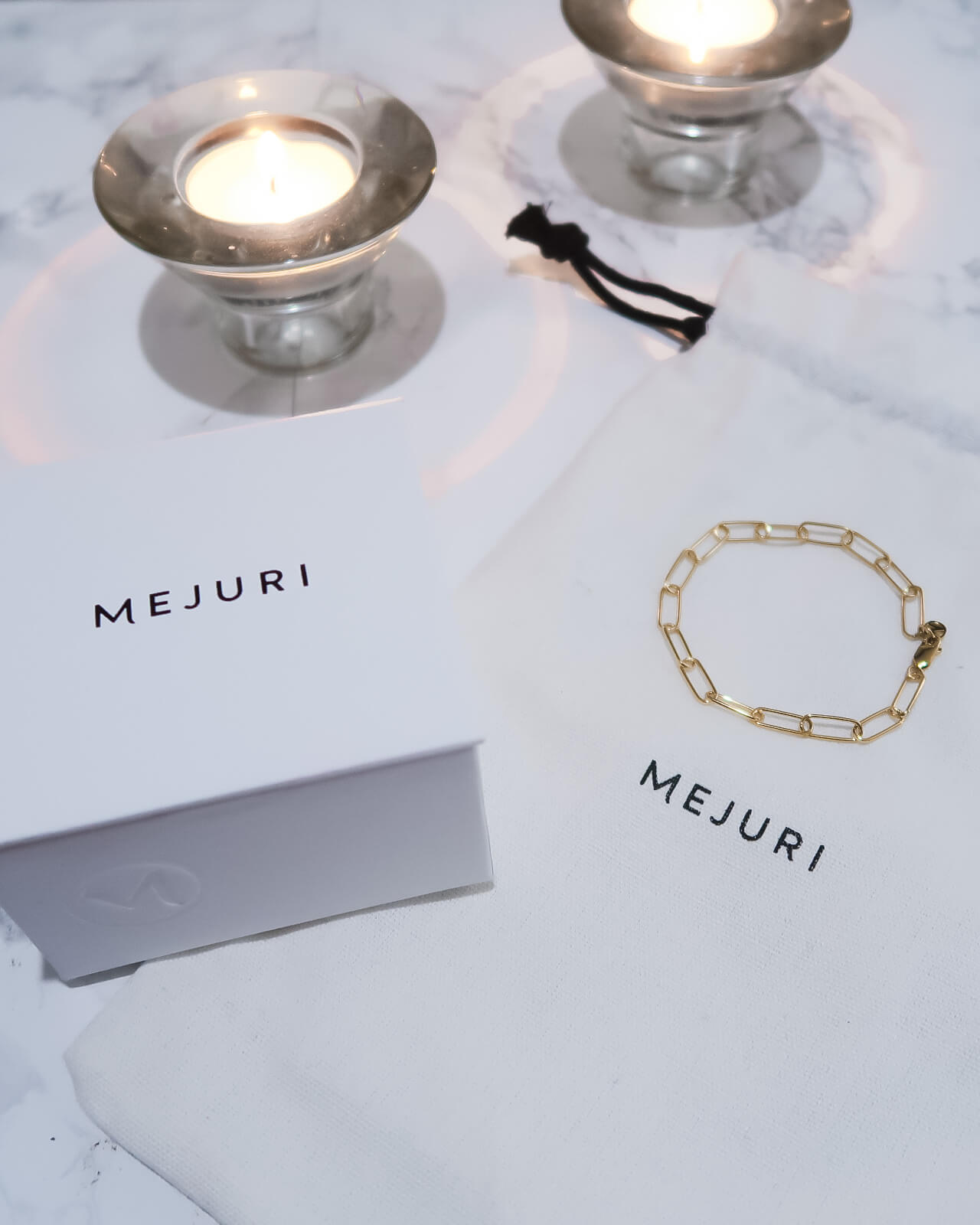 I love the simplicity of it, now this is a timeless classic piece that I can and will be wearing every day.
So what exactly is vermeil? I asked the same thing only a few months back. Vermeil is a thick layer of 18k solid gold on top of sterling silver, unlike regular gold plating; this won't tarnish and turn to brass, it won't irritate your skin and it won't discolour your skin.
But you should still remove vermeil pieces before showing to ensure they stay in pristine condition.
So is vermeil better than gold plated then? Another question I asked. The short answer is yes; gold vermeil is the second best to solid gold, and a big step up from gold plated.
If you are looking for fine-jewellery at a more affordable price tag, gold vermeil is definitely a solid option.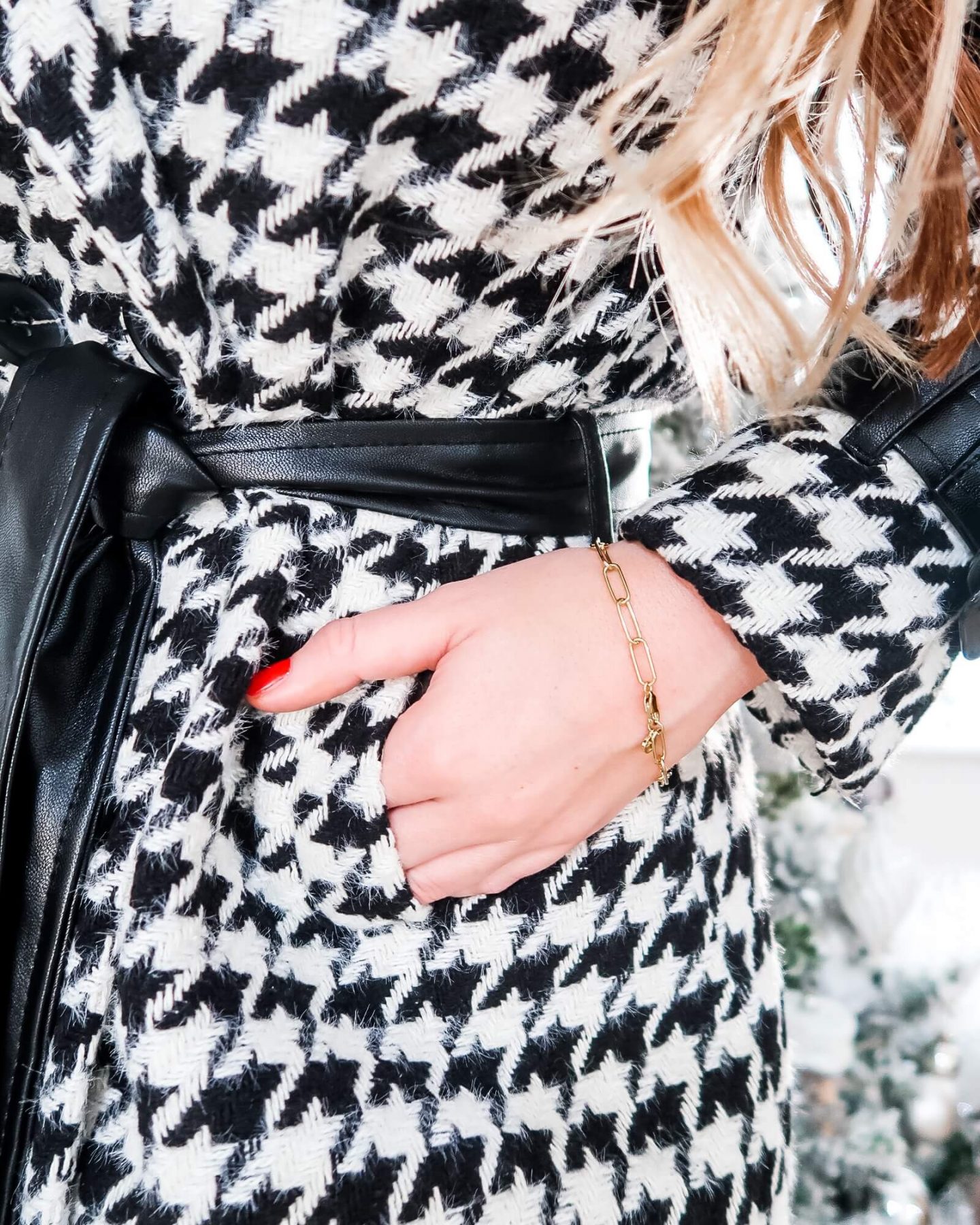 I personally do suffer from irritation with costume jewellery, and the discolouration of the skin is just a big no-no, so I always opt for solid gold or 18k gold vermeil pieces for my everyday wear.
So why not sparkle into the Christmas season and add a little bit of luxury to your loved ones (or your own) life this year. After all, if there was ever a year to treat yourself, I think it would be 2020.
History says fine jewelry for occasions. We say fine jewelry for every day

– Mejuri