I'm someone who loves all things stationary and journaling. I live by making to-do lists and practise gratitude daily. I'm very much a big believer in the law of attraction and having an organised life so when The House Of Routine asked if I wanted to try their daily routine journal I jumped at the chance.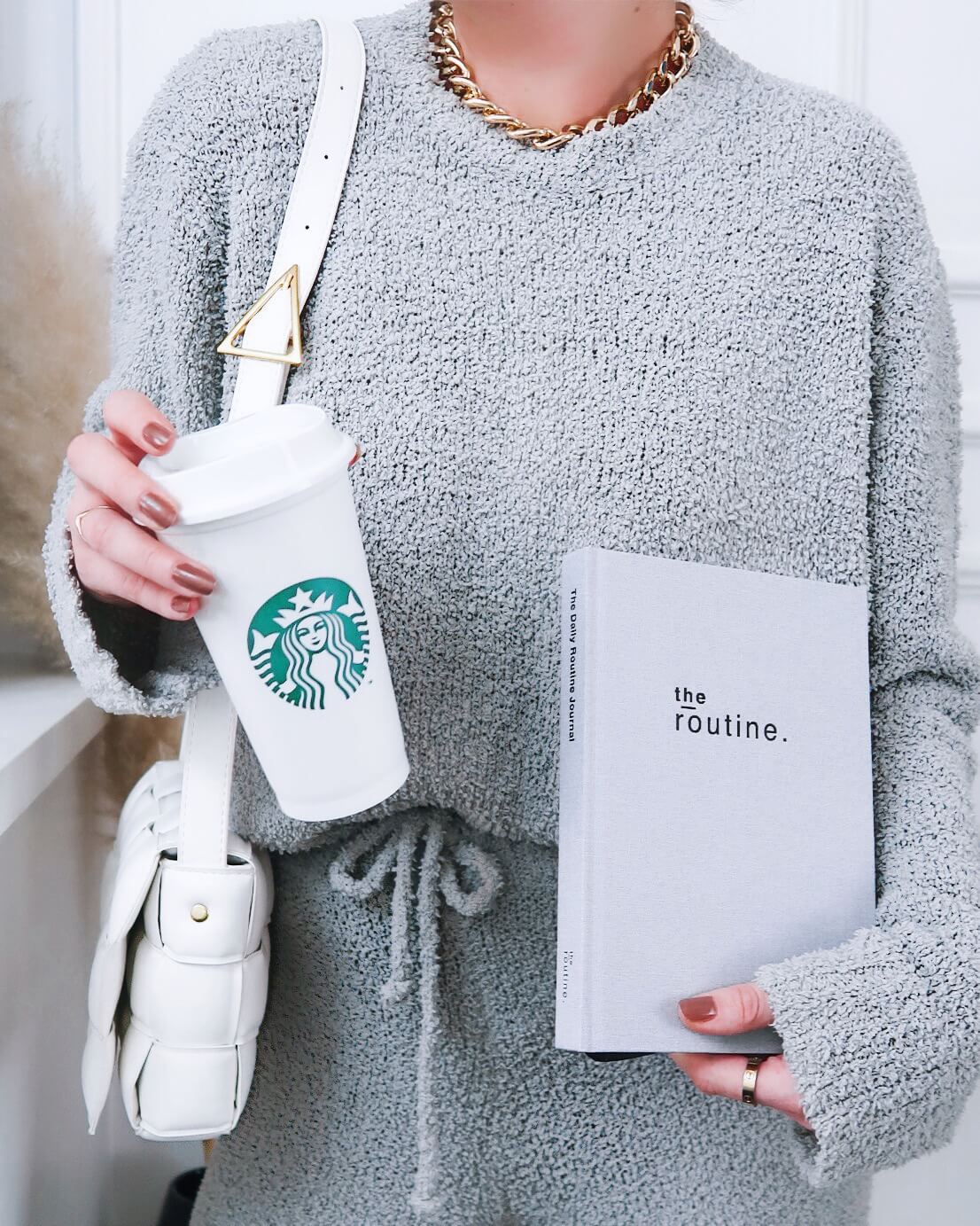 So what's inside and how can the daily routine journal help you?
Journal for over 6 months
7-day review pages
Goal assessment page
Space dedicated for notes
Make long term goals and break them down into actionable steps
Daily affirmations
Today I am grateful for..
Self development
Mindful breathing
To-do list
appointments
Today's exercise
Track meals & water intake
Positive habits
Night review
Start planning tomorrow
"The Secret To Your Success Is Found In Your Daily Routine."

thehouseofroutine.com
Research has confirmed that gratitude effectively increases happiness & reduces depression. Filled with proven strategies and tools to get more out of your day! Create positive habits, practice gratitude, increase productivity and more.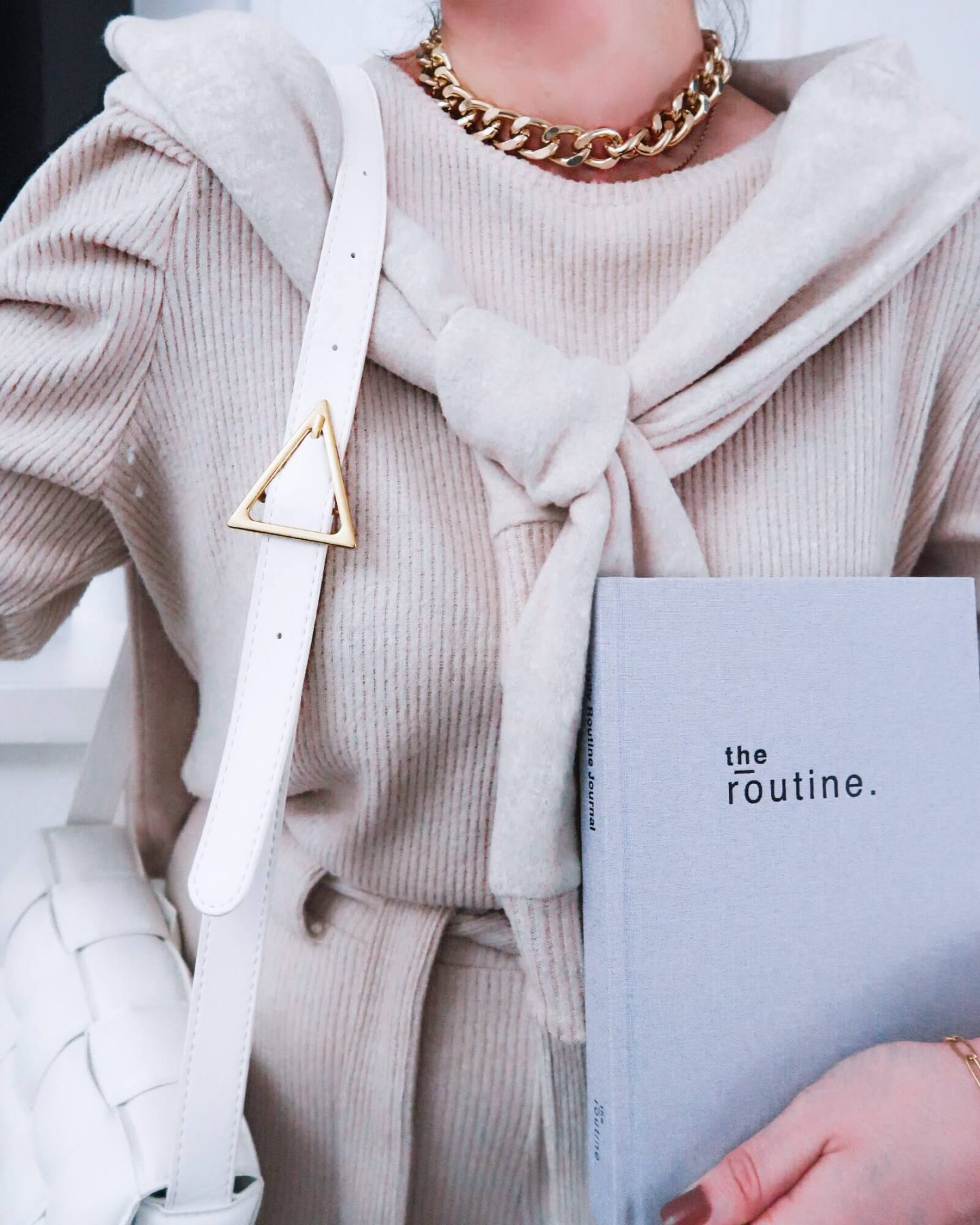 If you've been on the hunt for a new journal or maybe you'd like to start using a journal but wouldn't know where to begin, this is the perfect journal for you as everything is laid out perfectly. You just need to start!
You can use my code: HOLAJOANNE10 for discount on your order. Happy journaling.